Safetybis with the technical support from New Jersey-based company Artezio, developed a solution that allows website owners to contact visitors if they start filling out a form on the website but didn't click on the "Submit" button. It allows webmasters and online store owners to get more customers, improve conversions and recover abandoned forms and carts.
PentryForms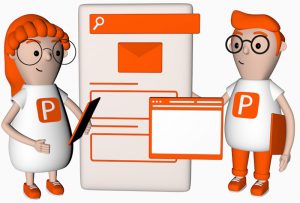 – is a solution that allows businesses to conduct analytics on the efficacy of website forms (checkout forms, order forms, contact forms, e.t.c.), collect data from users who left the website without hitting the "Submit" button, bring back visitors who, for some reason, went to your competitors.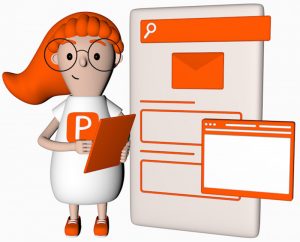 We carefully analyzed form abandonment statistics and discovered that businesses often lose potential customers at the order placement or form filling out stage. PentryForms is a unique SAAS that companies and online store owners all over the world are in need of, especially in the face of reduced consumption of services or products as a result of the pandemic. A website visitor could get distracted, postpone their application, or leave the website or shopping cart for various reasons. Now any company and online store can build an additional communication channel with potential buyers and contact them before they went to competitors.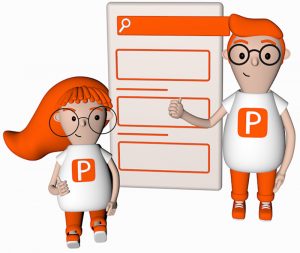 This new tool also has an additional function that can automatically send notifications and show analytics that can help improve user experience on the website. It allows not only to recover the lost leads but also to collect more information concerning customer behavior as well as fix your forms and pages in order to raise the quality of your corporate website.
What makes customers leave?
To minimize abandoned forms and checkouts you need to understand what causes them and analyze how you can make improvements to minimize these reasons.
The checkout process is too long/complicated.
Too many distractions at the checkout page.
Registration Form is too complicated
Website error or credit card declined
There are a lot of reasons why customers choose to go to your competitors and PentryForms will help you to figure out the reasons why visitors abandon your forms and go to other websites.
Conclusion
Process abandonment is a common (and costly) phenomenon that affects online businesses from many different industries. However, there is a tool you can use to recover these potential customers, improve your checkout page, and increase your sales.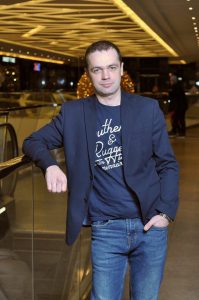 About The Founder
Sergei Matusevich is the founder of PentryForms and brings with him over twenty years of experience in web development and over ten years of experience in web marketing. His areas of expertise include web development, python development, SEO, web Marketing. "The main idea of PentryForms is to allow any company to build an additional communication channel with people who were going to become a client but changed their mind, and significantly increase the efficacy of internet sales", – said Sergey Matusevich, the CEO of SafetyBis.