The jewelry industry is constantly evolving, with younger Americans accounting for a large share of the market that is dictating new trends. Younger demographics are shaking up their wardrobes, but with more subtle changes, such as through jewelry and accessories. In the world of jewelry, some of the most noticeable trends of 2022 have been the rise of Y2K accessories, and something The Zoe Report refers to as regencycore aesthetic — this consists of "piled-on pearls, vibrant chunky rings, layers of crafty beads, body jewelry" and more. Chunky gold jewelry is also always in style, as well as dainty chains and rings.
When giving in to these trends, it is important to purchase from a brand that aligns with the consumer's values. For jewelry retailer APM Monaco, it is imperative that they offer their customers trendy yet classy, luxurious yet affordable jewelry that is stylish but will stand the test of time. The brand has long been a favorite amongst its European and Asian clientele, but has recently been expanding its empire into the North American market.
The chic jewelry retailer has more than 400 brick-and-mortar stores throughout the world, positioning itself as a truly global brand. One of the most recent openings took place in New York City's iconic SoHo neighborhood, and there are plans for more locations across the United States soon. APM Monaco just entered the Western Hemisphere a mere five years ago, but has already successfully grown the repeat customer rate to 45 percent in both the U.S. and Canada — a statistic that shows the brand's ability to win over and keep the North American customers in a short amount of time.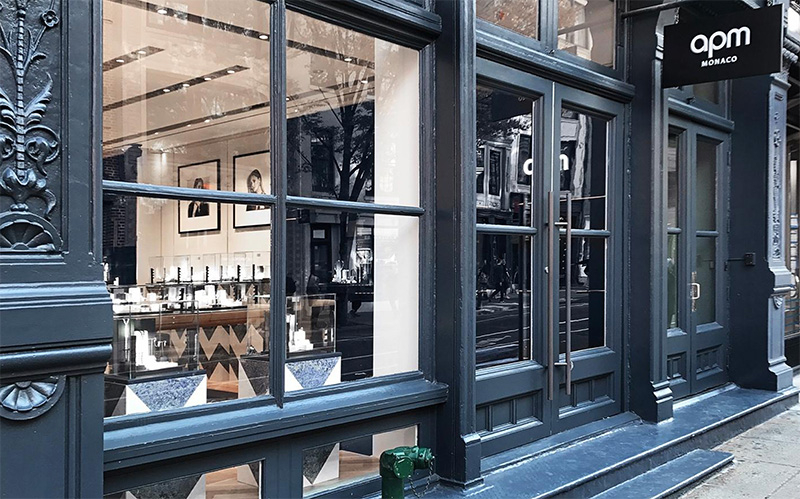 Forty years ago, in 1982, Ariane Prette founded the company in Monaco, and the brand has remained in the family, thriving ever since. The legacy of the brand has evolved, and APM Monaco is now appealing to a younger generation of customers. This success is attributed to a variety of factors, namely APM's commitment to transparency and sustainability, along with its ability to reach varying demographics through a multifaceted marketing strategy.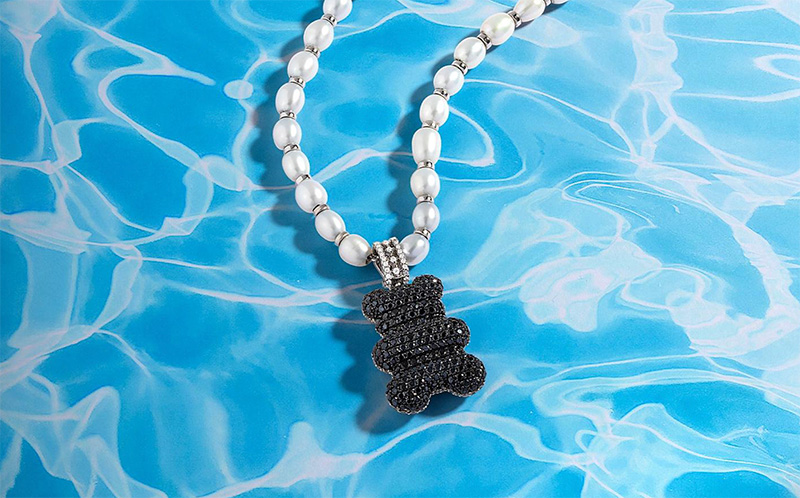 The company has worked with many influencers for social media activations, including major French personality and model, Thylane Blondeau, who has fronted many APM Monaco campaigns over the years. APM has also worked with YouTube personality Lena Situations, and both influencers recently attended the Monaco Formula One Grand Prix with the brand. Lena and Thylane attended events throughout the star-studded weekend and captured inspiring content for social media. Additionally, APM Monaco's jewelry was prominently featured in the second season of Netflix's wildly popular show, "Emily in Paris," and the actors and actresses of the show have continued to sport APM Monaco pieces on the press tour.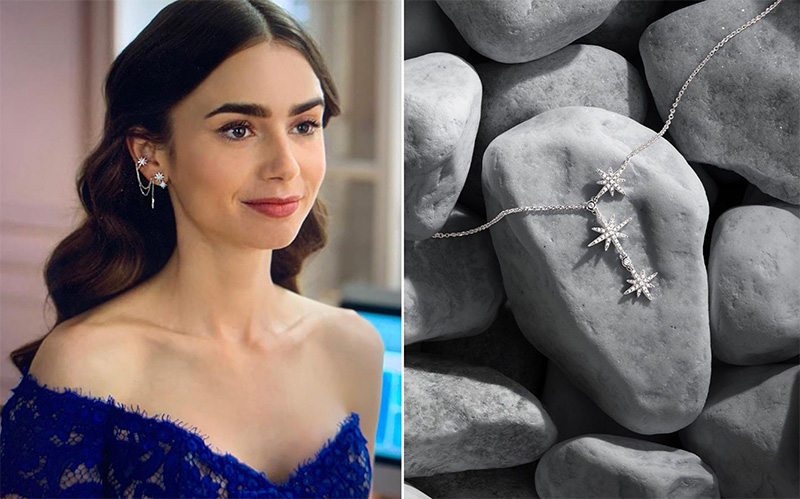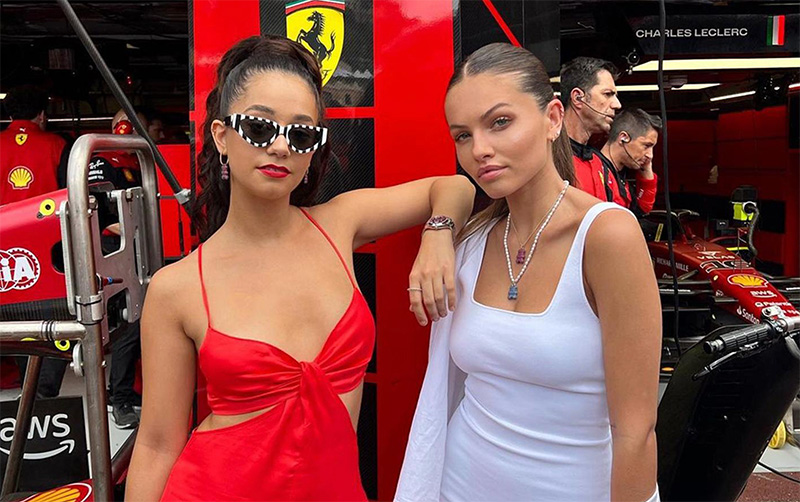 As APM Monaco continues to expand further into the American market, be sure to visit the brand's website.