Rapper Thugod is the next rising star under Thugod NOO LLC and creator of the world's famous Thugolicious Sauce. Thugod Noo LLC is an entertainment company founded by him and his brother N.c, Nicholas Campbell. Their mission is to make the world a better place by contributing financially and releasing powerful music that can persuade the youth to make better conscious decisions about their future and success.
Hailing from Plainfield, New Jersey, Thugod was born Khorrie Cochran and the youngest of six kids.
At 29 years old, it seems he was born for artistic greatness. His stage name, Thugod, has special meaning as his mother gave him the nickname 'Thugod' when he was a baby pronouncing 'through-god' without the r. With a name that sounds like "Through God," he believes that despite what has happened in his life, his path continues to lead him back to music.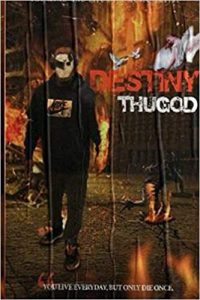 As a child, he would spend hours listening to music and crafting his own songs. He wrote his first song at seven years old in which he almost signed with a guy named Wayne Reader but his mother rather he stayed in school to finish despite the fame at a young age. A longtime lover of music, the turning point in his rap career came after the untimely death of his mother in 2019. He soon found himself getting into trouble which led to an arrest and multiple charges.
Realizing the threat of losing his dream, Thugod began to put all of his focus into his music and his family. He is now on a path to change his life and truly use his talent. As an innovative artist, he creates his music based on his life experiences. The leading singles from his albums address various topics from betrayal, losing a friendship of over 20 years, life and death.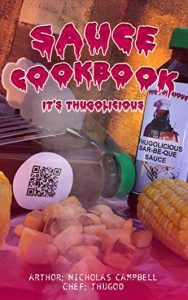 He grew up listening to artists like Biggie Smalls, Jay Z, Nas, Eminem, Busta Rhymes, and Jeezy, which gave Thugod an outlet from a fast-paced childhood in New Jersey and also heavily influenced his rap style.
Identifiable by his camouflage vest, mask, and signature headphones, Thugod finds his musical niche by layering smooth harmonies over bass-laden beats for a Hip Hop-RnB hybrid that can elicit both feelings of pain and love. He prefers to craft each of his songs — from the beat to the lyrics, to the emotions behind it.
Through his music, he could see how his struggles resonated with other people, which have continued to fuel the intense desire to follow his dreams. He says his goal is to pass on the message that no matter what you go through in life, don't give up.
A seasoned performer, Thugod has opened for Petey Pablo, performed with DJ E Sudd 2 Chainz Dj, auditioned for "the Voice" tv show, and has even performed his music beside undefeated Welterweight Champion boxer, Joseph Jackson as an opening act at the Greensboro Coliseum. His dream is to headline a show in front of thousands of people.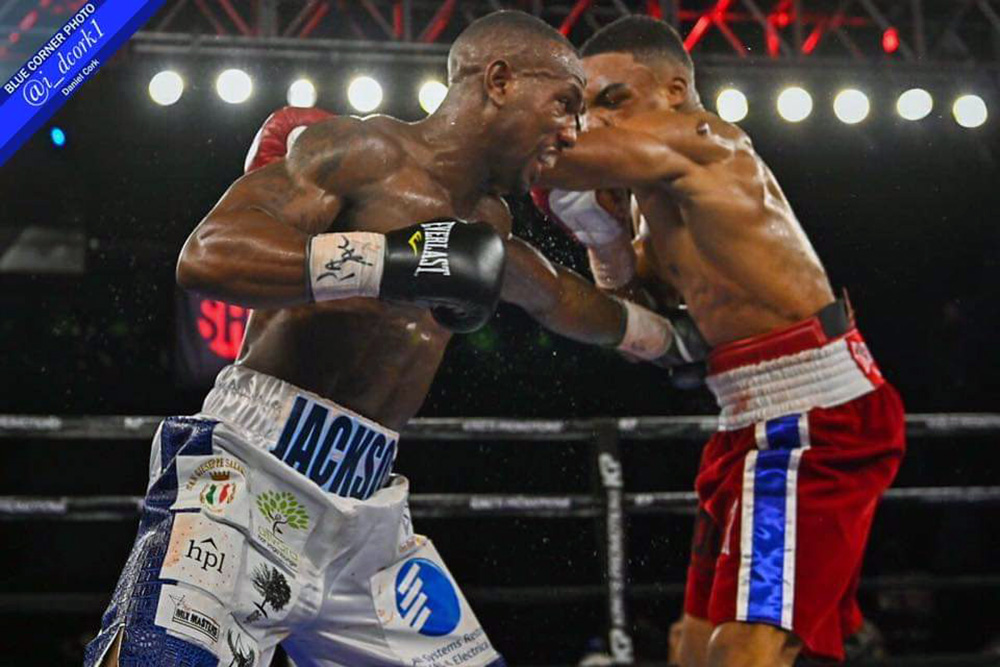 He wrote one of his singles "On My Way," as a tribute to his late mother after she passed in June 2019. The "I Am Legend" album released in 2019 features the single "Legend" available on all platforms. Boasting a strong work ethic, Thugod was on schedule to release two more albums in 2020, "Legends Never Die," and "Lost and Found." Unfortunately, the world faced a traumatic and deadly virus that no one was expecting.
2020 has been a rough year for the rising superstar. As an artist is no longer able to do shows which is the main source of his income it almost pushed him back into a world that he hates. Realizing that he no longer wants to live the lifestyle that he grew up living he decides to risk it all for his music. That's when his new album Destiny was born one of the greatest albums ever. WHO DIED TODAY was a concept created because on that very day the person Thugod use to be was dead.
On this album, Thugod has his three hit singles Color Blind, Sauce, and Only Fans. Sauce has over 11k views on YouTube in one month which is great for an artist who was considered a nobody prior to his new album. Thugod also has his own Sauce which is the Thugoliciaous Sauce created by him and his business partner Nicholas Campbell and two books on Amazon platform. Destiny is a book about Thugod's life and the Sauce Cook Book is filled with recipes from around the world utilizing the Thugolicious Sauce.
You can find the Thugolicious Sauce currently in three locations located in Greensboro, North Carolina. Town & County Market, Benders Tavern, and Urban Renaissance by Prestige Barbershop.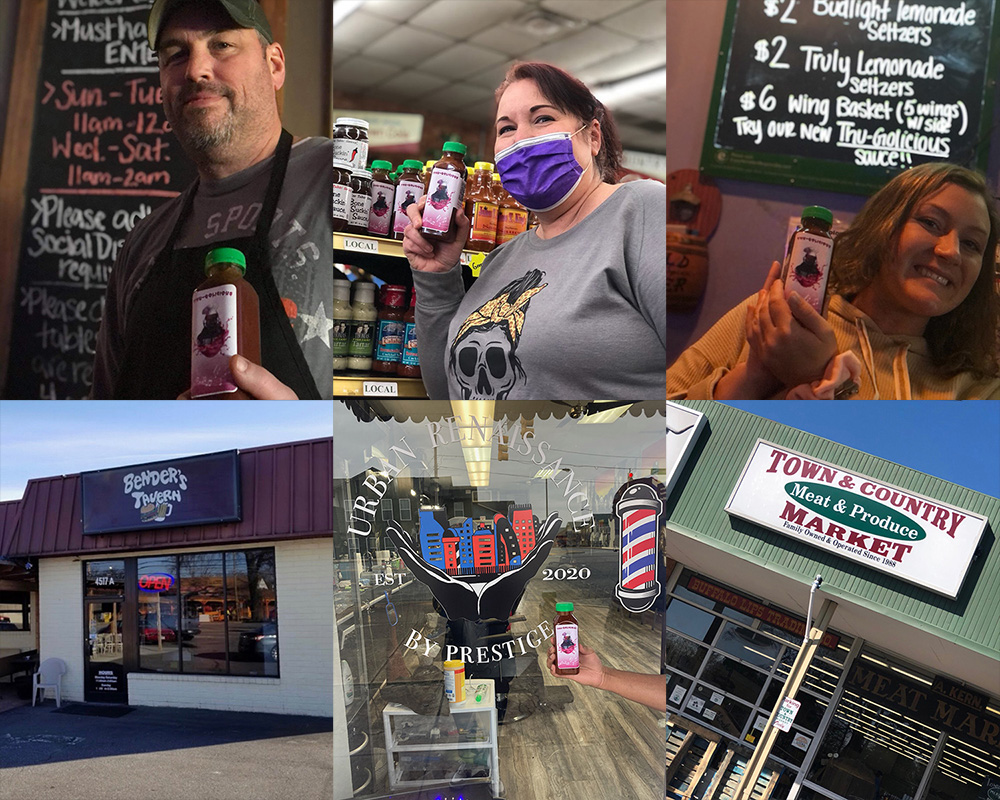 So before you take the time to judge think about the man you are right now compared to the man WHO DIED TODAY. It's never too late to change your life and pursue your dream like Thugod one of the greatest artists out of his city has achieved.